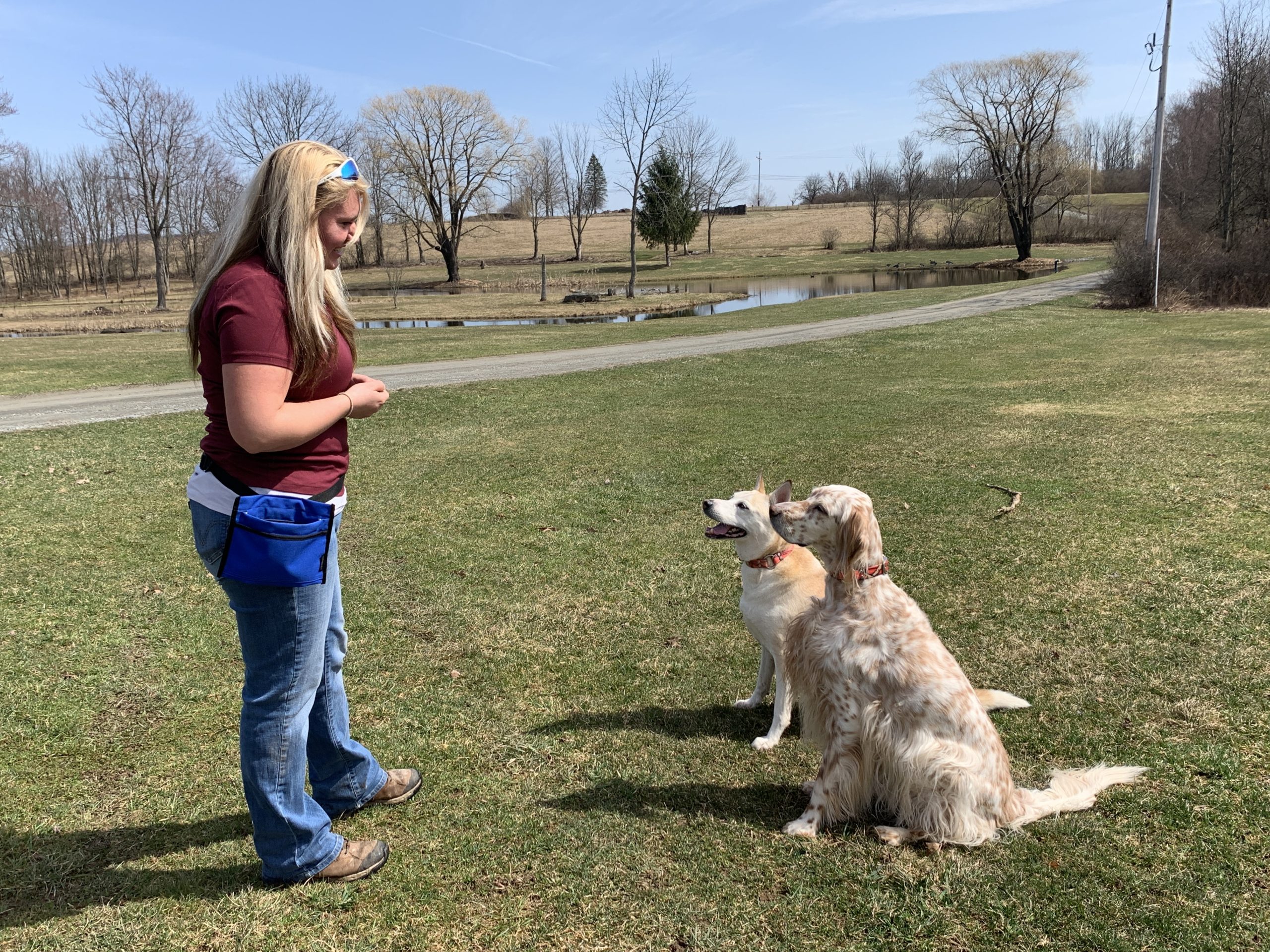 Our "All Breed Basic Obedience Program" lasts from 3 to 4 weeks depending on the age of the dog, previous level of training, and owner's desired level of training. The program is for dogs six months or older and includes:
Here/Come
Sit
Heel
Down
Off (person, object)
Wait (at doors, crossings, etc.)
Our training program can also be custom tailored to suit your needs and unique to each dog and situation. Some common examples we are able to work with include:
Dominance Issues
Coming When Called
Persistent Jumping
Nipping/Mouthing
We do not work with aggressive dogs.
For more information, view our brochure.